How to Lease a Maserati Ghibli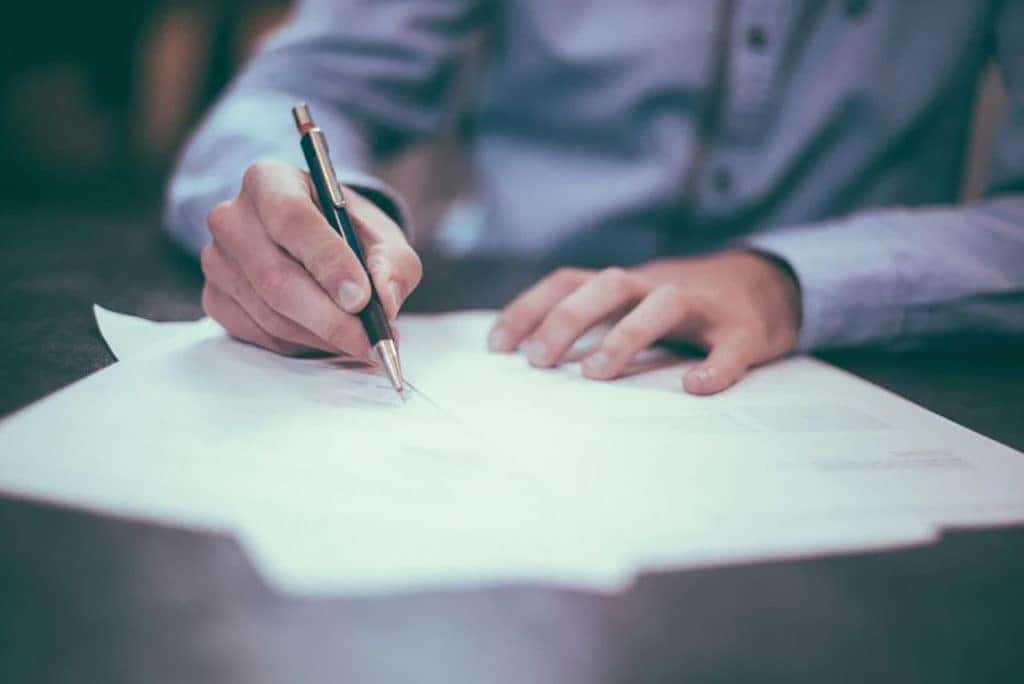 Are you thinking about looking for a Maserati Ghibli for lease? This is truly a spectacular vehicle, as even the base model comes with a twin-turbo 3.0-liter V6 that pumps out 345 horsepower. It also has superb handling and state-of-the-art tech and safety features. Plus, leasing a model has never been easier, as all you need to do is follow these steps:
Pick a Lease Term
How long do you want to lease your Maserati Ghibli for? While a typical lease is 24 to 36 months, you can get one as short as 12 months or as long as 60 months.
Think About Your Monthly Expenses
How much can you afford to spend every month on the lease? When you add up all of your expenses and come up with a number you are comfortable with, this can help you decide on a lease term. The longer the term, the lower your monthly payments will be.
Consider a Down Payment
Leasing is different from financing, as it doesn't require a down payment. However, you may want to put money down anyway, as this can greatly reduce what you pay month to month.
Choose Your Car
Once you have a firm grasp on your financials, it is time to pick your vehicle. At Maserati of Santa Monica, we always have new vehicles in stock, including the Maserati Ghibli.
Take a look at our inventory – along with our lease specials – to find the perfect model. Then, come down to our dealership to see it in person and take a test drive. If you have questions about the leasing process or any of our models, feel free to get in touch with us.