Our Guide to Buying Sedans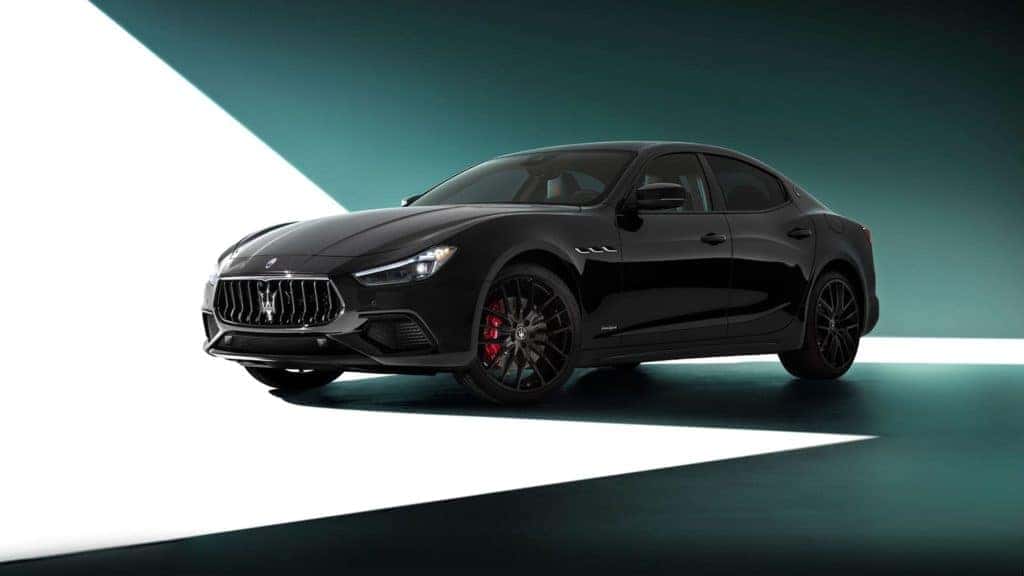 Sedans have concealed international spies and carted soccer moms across movies and sitcoms. This guide will demonstrate key ideas to keep in mind while buying great sedans like Maserati cars.
Cost
In terms of costs, the sheer volume of sedan makes and models leads to a wide range of prices. While the price and quality of the car will be dependent on the car dealership near you, there will usually be options for both new and pre-owned cars.
While new cars offer the latest features and tech, simply taking the car off the lot will immediately drop the vehicle's resale value.
When buying a pre-owned sedan, check the quality of its mechanical parts, its mileage, the current method of maintenance, its service records, etc.
Safety
Sedans are known for being extremely passenger-friendly and an important part of having many passengers is safety for everyone involved. Consider looking at our Maserati Ghibli sedans for sale, with safety features like anti-whiplash head restraints and brake assists.
There's also the Maserati Connect emergency communication system, panic alarm, and security system to ensure a healthy travel for you and passengers.
Tech
Driving sedans on long trips is better with onboard tech to keep you on track. The Maserati Ghibli S has smartphone Bluetooth pairing with parking rear cameras, a navigation system, heated front seats, and more. Sedans with these features ensure that every trip is both fun and on time.
Size
A big part of sedan buying will always be size. Sedans can be divided into categories based on size. There are compact, midsized, and full-size sedans with luxury options mixed within. These categories provide plenty of room for customization, especially with Maserati parts available at our dealership.
Compact sedans offer the smallest and lightest size with great fuel efficiency while the large sedans deliver optimal cargo space.
Maintenance
Whether you want the peppiest sedan or the one with the most tech, our Maserati cars offer a variety of customization for each buyer. Whatever sedan you choose, know that the Maserati of Santa Monica service center has wholesale and luxury parts available for repairs and car optimization.