How to Research New Maserati Vehicles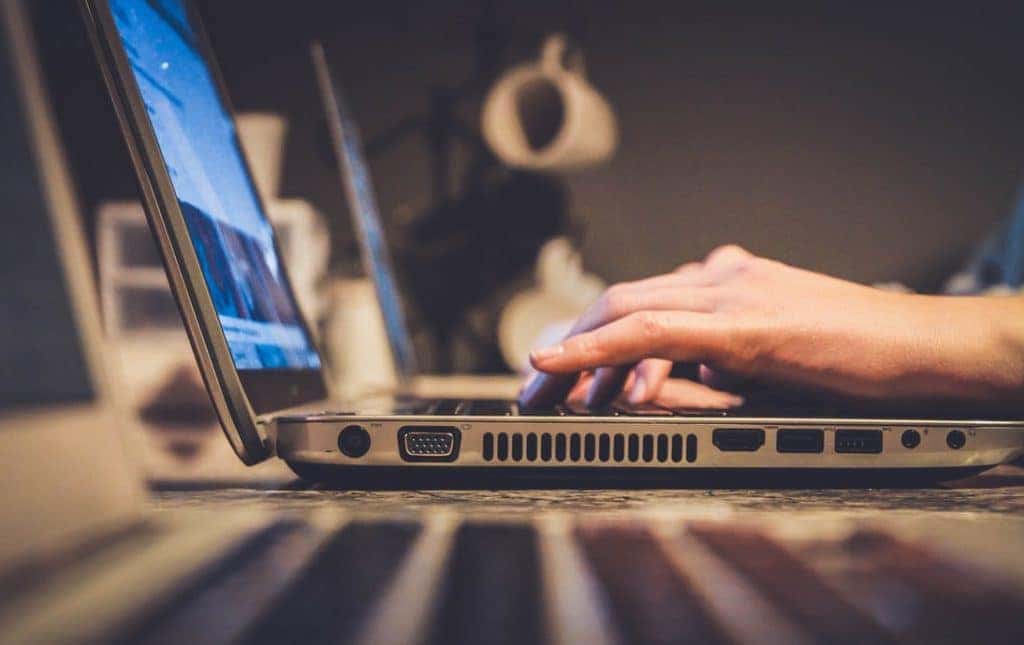 While you can't go wrong with the new Maserati car offers from Maserati of Santa Monica, we know that each shopper's choices will be different based on their priorities around luxury and performance. To that end, here's how to research new Maserati cars, the right way.
Decide on a Body Style
While most of the Maserati brand's history revolves around cars, SUVs are a growing part of our portfolio. The new Maserati Levante and the upcoming Maserati Grecale offer more space, more ground clearance, and options like towing capacity that simply aren't available in a coupe or sedan.
Luxury or Sport?
New Maserati models come in base, GranLusso, GranSport, and Trofeo variants. While the base trim will perform admirably, the GranLusso trim adds far more luxury amenities (like silk seat inserts), the GranSport offers plenty of comfort while tipping the scales decisively toward performance, and the Trofeo balances both, making it ideal for those of us who want the best of both worlds.
Choose Your Options
Even though every model is generously equipped by default, there are still many amenities that can be added either on their own or as part of an option group. Be sure to ask about these when you visit your Santa Monica Maserati dealership.
Take Your Test Drive
This is an investment, and you deserve a vehicle that will bring you joy for many years to come. To that end, we want to help you ensure that it is the perfect fit, so a test drive is an essential part of that car shopping process.
It's the best way to decide whether you'd like to level up a trim or feature, try another driveline, or even explore one of our other models.
Ask Questions
Questions are inevitable at every step in this process. Some answers can be easily found through an internet search, but others call for the kind of personalized touch you will only find at Maserati of Santa Monica (this is especially true of our Maserati financing).
While we keep many shopping tools at the ready, what is perhaps more important is that we are always at your disposal, providing the excellent service that you expect — and your vehicle deserves — now, and well into the future.