California Tax Deduction – Levante

Levante Qualifies for Tax Deduction
Use your Levante for business?
For Business Owners in California:
Let the understated elegance and refinement of Maserati Levante help you make a lasting first impression. Why risk an initial underwhelming impression from clients and potential customers?
A Unique Tax Deduction is Available for Levante.
Section 179 of the IRS tax code allows businesses to deduct the price of qualifying equipment, such as vehicles, purchased or financed during the tax year.
Vehicles with a GVW (gross vehicle weight) rating of over 6,000 lbs qualify for a deduction of up to $25,000 in case the vehicle is bought and put into service before December 31st and also meets other conditions. The Levante and Levante S each have a rating of 6,116 lbs and meet the necessary weight qualification. The Maserati Levante GTS and Levante Trofeo each have a rating of 6,228 lbs, so they too qualify for this deduction while making a real statement for your conditions.
A better business decision, luxuriously.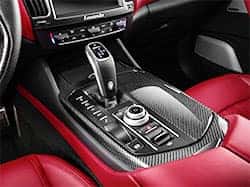 Think of the opportunities driving a Levante.
Are you a start-up business looking for that wow-factor? The Maserati Levante is also an excellent vehicle for real estate agents, those operating wineries and hotels, businesses picking up clients, and providing transportation to events, meetings, and conferences. The Levante is a luxury SUV with versatility and can fill many roles as your business vehicle throughout the Los Angele Orange County CA area.

Contact Us About This offer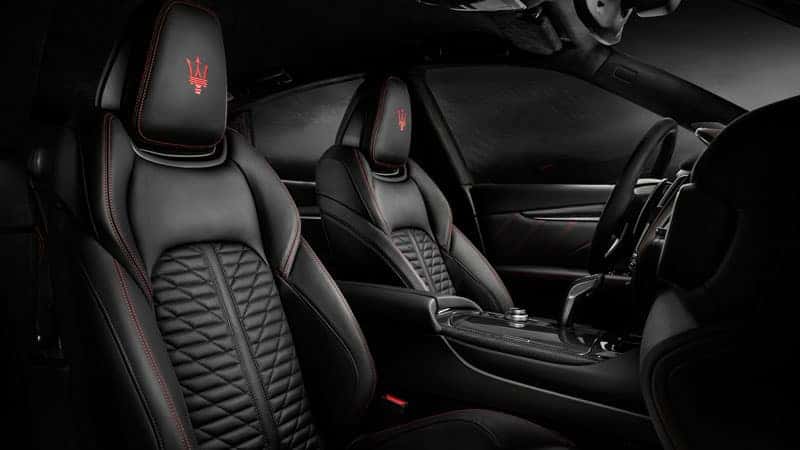 *Individual tax situations may vary. Please consult your tax advisor for complete details on rules applicable to your business.